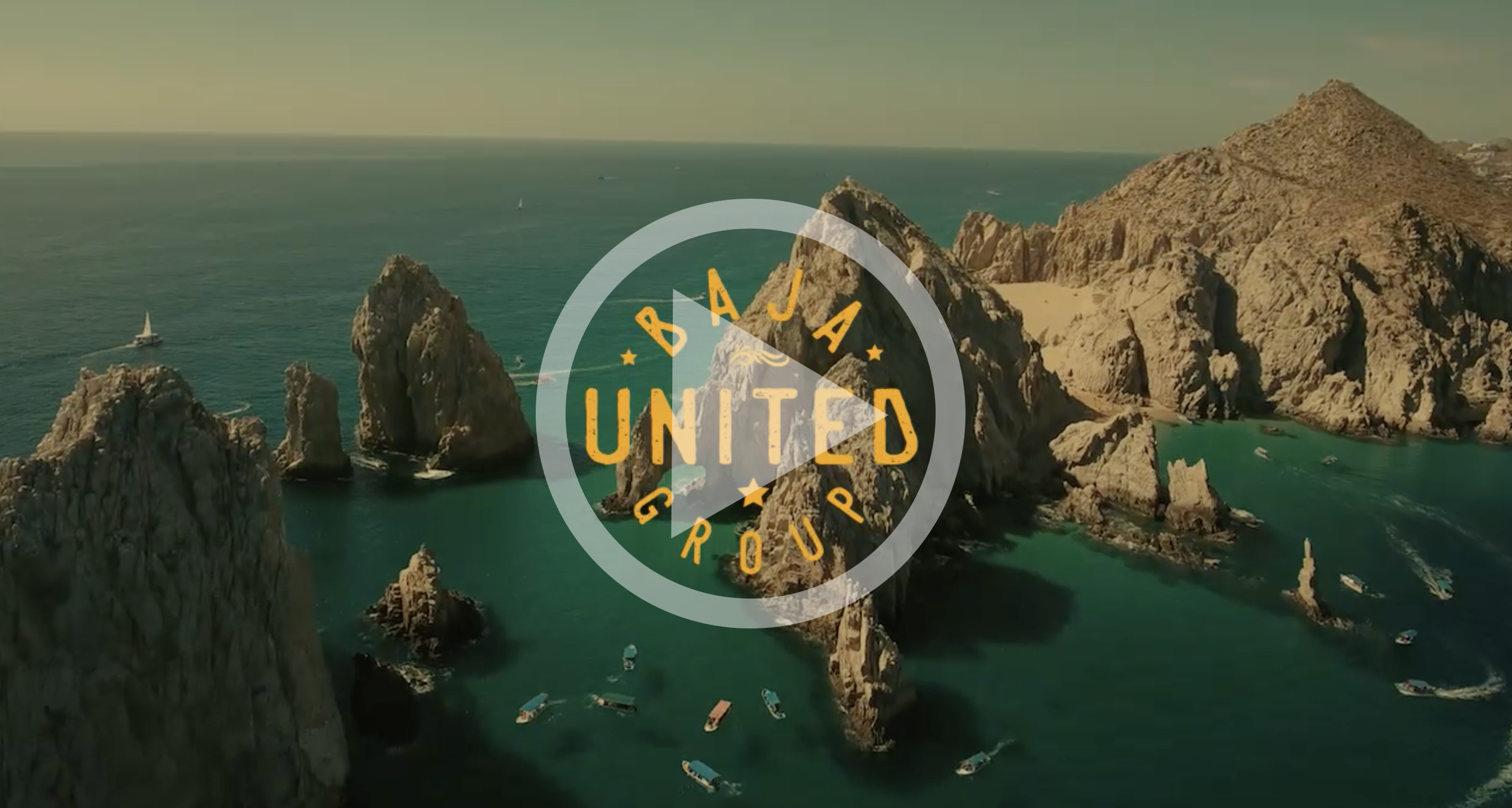 This year, Blue C has taken on a new campaign endeavor alongside beverage company, Baja United. Baja United is an importer of select wines from the top wineries of Baja California's Valle de Guadalupe. They are also an importer of seven IPAs from Cervecería Transpeninsular while providing two original Baja United artisan gilded beers, Clara Blonde Ale and Vienna Lager. Both are brewed in the spirit of Baja amongst the growing region of Ensenada.
Blue C began by establishing a compressive identity and company story. We then provided input and content to support Baja United's public offering through content development and an established brand promise. From this, Blue C created the Baja United website and a series of brand videos shot and produced throughout the Valle de Guadalupe region featuring Wine-Entertainer, Brand Ambassador and social media influencer, Eva Chavez.
 Once the basis for the brand was established, Blue C produced the interior branding for the first Baja United Wine Loft and Tasting Room, located just outside the city of Ensenada. Blue C is currently developing a packaging and labeling strategy for the Baja United beer selection as well as producing all ongoing marketing and promotional campaigns surrounding the launch of the brand in the United States.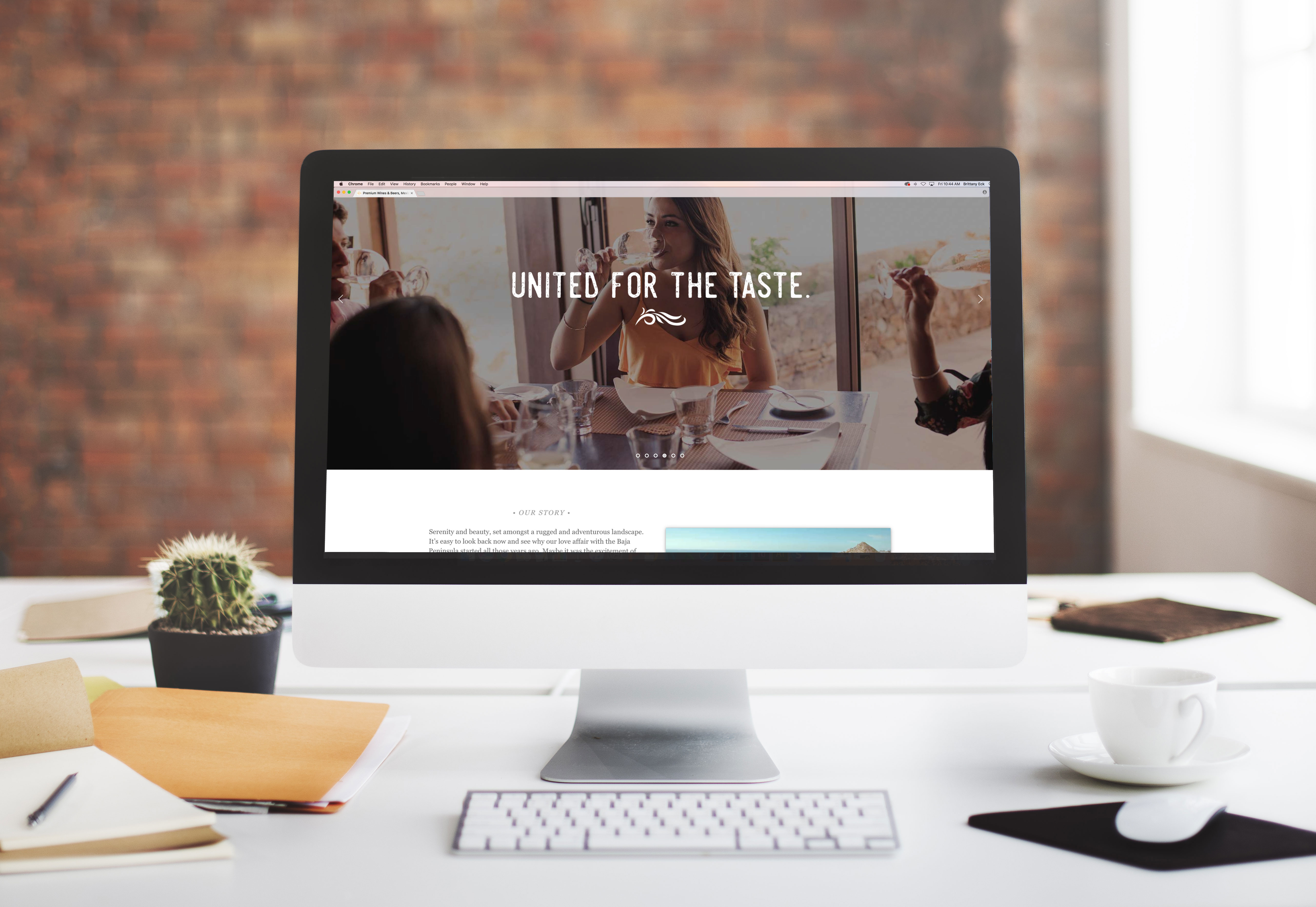 Baja United's President, Jim Riley states, "My past successes alongside Blue C include Kettle One Vodka, Azuñia Tequila and Regional Tequila. This strong partnership made Blue C the obvious choice seeing as they have years of experience building beverage brands through on- and off-premise marketing techniques. I knew in order for this brand to achieve commercial success, we had to make Blue C not only an agency of record but also a substantial partner within the Baja United business." 
 Blue C has not only taken Baja United on as a client but has also partnered with the company.
 Riley adds, "Additionally, it made sense to work together since Baja United and Blue C have an aligned vision when it comes to caring and giving back. Together, we have supported the same orphanages for the past 10 years through food donations, construction, learning and educational programs as well as ongoing support for healthcare needs."
 Baja United is a business with a purpose where the mission is to send a percentage of the sales directly back to the orphanages in Baja California. Co-founder, Eric Morley says, "Blue C spends a lot of time in the area doing business with clients from Baja and America. Through our travels, we have always made it a point to visit the orphanages that we support and give back with our time as well as provide food and ongoing support. Through the Baja United Company, our objective is to provide sustainable, financial backing for years to come."
 The Baja United select family of wines and Baja select craft beer portfolio will be sold for on and off-premise consumption through progressive distributors. They will also be available online through a consumer program and through various online partners and DTC (direct to consumer) sales channels.