November 1, 2017
ORANGE COUNTY, CA – November 1, 2017 — Blue C Advertising announced today that it has appointed Allan Rahn as Chief Strategy Officer for its full-service advertising and marketing communications agency. Allan will drive the agency's expansion of its health, wellness and fitness practice and will be responsible for assisting the agency with developing, communicating, executing and sustaining agency initiatives by imparting a strategic focus on driving client business growth outcomes. 
"We're very excited to expand our client service delivery with an expanded focus 
on advertising and marketing communications strategy by welcoming Allan to the team," said Blue C Co-Founder and President, Eric Morley. "Allan is an exceptionally strong and proven leader that will help us tailor our services to go beyond our clients' expectations and push the fast pace of digital transformation. This will ensure that our clients' mix of internal and external communications protect their existing market share and allows them to become a brand leader in their category through Blue C's 'Brand. Bold.' high impact strategic business
Allan spent the last two decades developing client-side marketing groups that connected health insurance companies and programs with insurance distributors, agents, brokers, and consultants with employers, families, and individuals. He worked with others to launch private health insurance exchanges and helped develop communication plans for state exchanges in response to national health reform legislation enacted in 2010. During his health insurance tenure, Allan created and launched more than a dozen brands related to insurance, healthcare, wellness, 
fitness and
employee motivation.
His client industry experience is a perfect fit with the agency and includes employee benefits, aerospace, architecture, fitness, food and beverage, fast food, healthcare, hospital and provider systems, information technology and services, manufacturing, media and non-profits. 
Prior to working with the nation's fifth largest broker, Allan held senior management and executive positions with responsibilities in sales, media, public relations, corporate strategy, marketing and communications in industries as diverse as entertainment, healthcare, banking and finance, and insurance, in addition to leading his own business solutions firm.
"Allan has a keen eye for delivering outcomes through visual communications across all digital, traditional and brand development channels, and we've worked on projects together for nearly twenty years," shared Jeff Bentley, Co-Founder and Creative Director. "We know his ability to cement the relationship between laser focused messaging, commerce and creative strategy is going to be an optimum addition to our client integration team."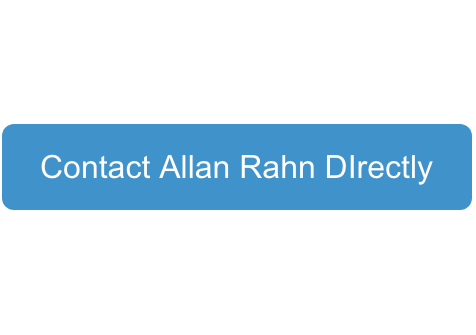 Blue C Advertising is a progressive, full-service agency located near John Wayne Airport in Costa Mesa. Known for providing highly strategic creative integrated campaigns with maximum traditional and digital reach, the agency's work has empowered its clients to acquire new customers, retain existing customers and optimize the lifetime value of their brands. For more than 20 years, Blue C's diverse portfolio has included clients in industries from automotive and recreational vehicle manufacturers, action sports and enthusiast products and services, travel and tourism, special events, gaming, healthcare, technology, consumer products and services, and business-to-business services. Blue C leads each of its clients through a "Brand. Bold." integration and activation process for brand development and ROI initiatives that connect their company's strategic messaging, digital and traditional advertising, direct response, point-of-sale, sales promotions, media planning and comprehensive integrated marketing campaigns. To learn more about Blue C, visit
www.bluecusa.com
.